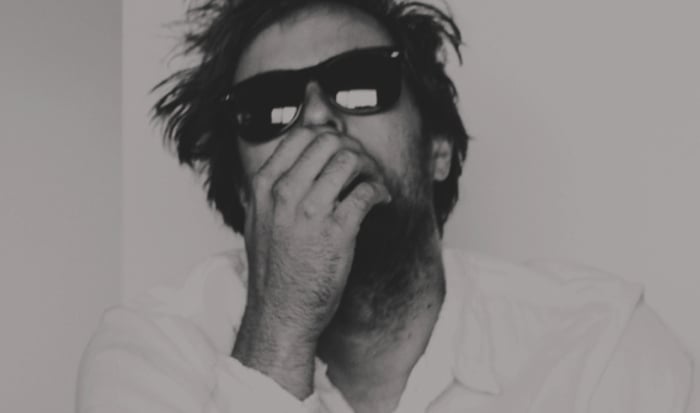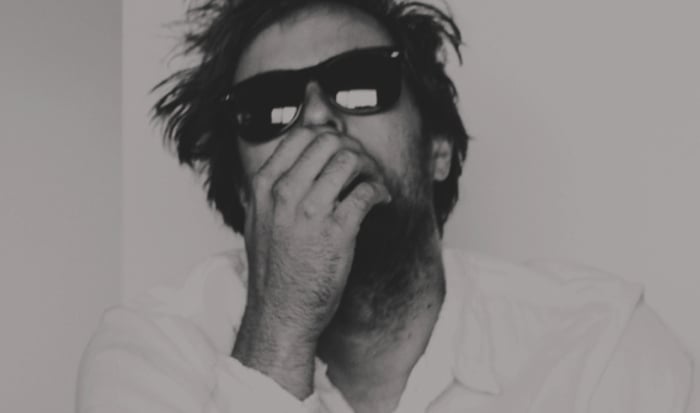 CY DUNE / No Recognize Ep Limited Run Vinyl
by Cy Dune
$12.00
Vice / Noisey Review:
"No Recognize is stuffed to the brim with primitivistic guitar stompers and gritty road tales perfect for helping you plan a weekend of adventure and debaucherous. Or, like, it could probably make going to Home Depot and buying paint seem like the shit. Either way, we think you'll enjoy this. A lot. This EP is our way of saying Happy Friday, motherfuckers."
Pitchfork Track Review by Grayson Currin
"Despite their early associations with freak-folk and their recent voyage toward intergalactic bravado, Akron/Family have certainly flirted with righteous dosages of heaviness during the last decade. On "MBF", for instance, they blasted through walls of Bastard-sized noise; on a 2005 split with Angels of Light, they teasingly crept toward stillness, only to catapult into blasts of distortion-and-volume damage. But none of that adequately presages "Where the Wild Things," the glorious wrecking ball that leads No Recognize, the debut EP from frontman Seth Olinsky as Cy Dune.
These three intense minutes suggest Japanese freaks Fushitsusha playing pop-punk with equal-parts precision and madness. This is the most urgent missive to arrive from any member of the Family in years."
Burger Records:
"LOUD, RAW AND DISTORTED PUNK"
Spin Review:
"With Akron/Family, singer-guitarist Seth Olinsky helps make what SPIN once described as "loud and proud psych-folk." For new project Cy Dune, Olinksy is louder and prouder, though certainly not "folk," except in the sense that rock'n'roll was a dominant vernacular form of expression in the 20th century. "Make it loud / They can't ignore us," he sneers, demanding more and more, again and again, on new Cy Dune song "Move the Room."
* Comes with Digital Download