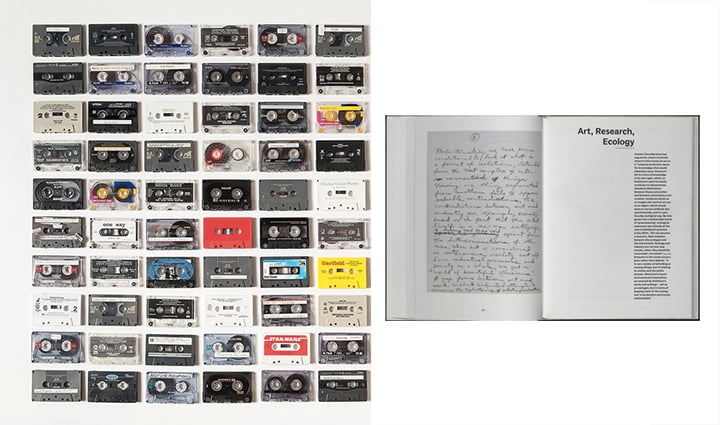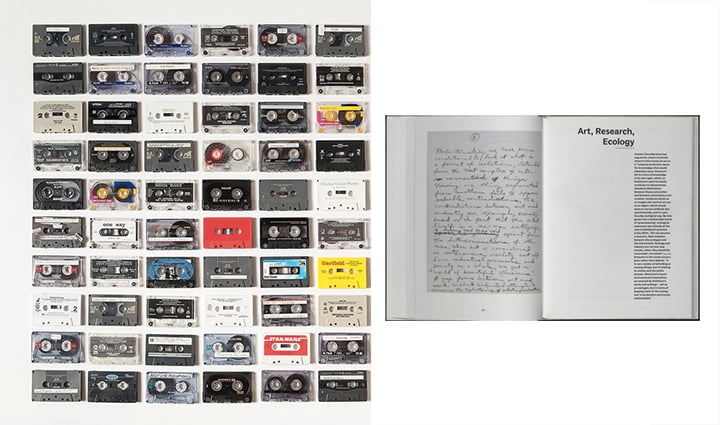 Lightning 20 Artist Series and Quarterly Analog
$175.00
4 times a year, you will receive a package with the 5 latest Lightning releases on cassette tape and a copy of the latest Lightning Journal.
** Each cassette comes with a download of the album.
You are getting a subscription series that connects all we do and love - rocknroll, art, surfing, guitars, dirt bikes, desert happenings, and coffee. It is important for us that Lightning includes a wide net of counter culture activities and fun-havery that spearheads really wild and out there happenings onward into the future.
-----------------------------------------------
THE 20 ARTIST SERIES
I don't have room to tell all the stories here, but from seeing Shinji and Kid playing a life changing set with the Boredoms at the 2009 Flaming Lips ATP, or Oneida's 12 hour sets or late night Brooklyn warehouse art squats concerts, seeing Talibam! fluctuate seamlessly between some of the best and worst sets of music I've ever known possible on the planet, to James from Wooden Wand who would, if you ask many a living musician these days, be considered one of the most amazing songwriters alive- all of the artists have their own unique relationship to the current history of music that has led us to this moment and will continue to lead us onwards, and for me, getting to participate with and release their music is much more than just releasing an album or ep, but an opportunity to get to share, support, and showcase their dynamic artistry. And to me, that's exactly what we are trying to highlight with the subscription and the journal. Participating in this dynamic artistic community, being immersed in it and taking part in its story. It is an artistic culture on the move and trying to find ways to open the doors to that musical movement.
The albums are part of a 20 Artist Series, where artists have been asked to contribute a unique side project or edge creative statement. The idea was born from the inspiration of a thriving cassette sub-culture that supports underground music and more experimental and artistic work.
The musicians involved are a diverse spectrum of artists that I have met and been inspired by while traveling and touring around the world. A group of artists that I always return to to see what they are doing. The common thread through all of the artists for me is the spirit - a spirit of expression and exploration, a transmission back from somewhere out on the edge.
---------// LIGHTNING ARTISTS //----------
SHINJI MASUKO (DMBQ/BOREDOMS) / CY DUNE / WOODEN WAND / PEOPLE OF THE NORTH / SAM AMIDON / WILLIAM TYLER / GREG SAUNIER (DEERHOOF) /AMERICAN CULTURE / ALGAE AND TENTACLES / ALI BELETIC / / TALIBAM! and TIM DAHL / LEVERAGE MODELS / SEXY THOUGHTS (KEVIN SHEA) / ALAN BISHOP / AFI / OHIOAN / DAVID DANIELL / PHIL WEINROBE / NIGHTLANDS / ART FAD / GDFX / GUARDIAN ALIEN / NEW BEINGS / PONTIAK / NATE WOOLEY and CHRIS CORSANO DUO / DELICATE STEVE / and more surprises to come………..
-----------------------------------------------
The Lightning Journal is an American counter culture journal with gonzo style articles written by artists, musicians, surfers, and people immersed in these vital cultures.
Some of our contributors include:
Jesus Robles is co-founder of architecture and design firm Dust, specializing in a unique Design/Build practice which has cultivated an intimacy to the land in which their work is deeply informed by and attuned to, responding to the environment and the senses.
John Melillo is a modern and contemporary literature, poetry, and sound studies professor at the University of Arizona, who's doctoral studies at NYU were focused on the artistic meeting point for sound and text.
Matt Hummel is a racecar driver that has given his life to rebuilding and restoring early 900 series and 356 Porsches. Rogue scavenger and adventurist, Matt shares a past of skateboarding and race stunts and is working on a film currently in LA.
Anthony Rue Adventurer, cavediver, photographer and fore thinking entrepreneur as founder of Volta Coffee.
Jeff Ault is not just a an epic surfer and shaper, he also hitch-hiked from Fiji to the Christmas Islands on a 20 foot boat. He is currently shaping boards, surfing, and finishing his film about his epic journey.
Kid Millions, Shinji Masuko, Chris Koltay, Patrick Gookin, Peter Baer, Ossian Foley, Ben Zoltowski, Ali Beletic, James Toth, Seth Olinsky, Chris Owens, Gina Abatemarco, Mike Yun, Jesse Jarnow, Grayson Currin.